Pet Friendly Hotels in Nashville and Middle Tennessee
Nashville's Best Pet Friendly Hotels
We all love our pets, after all they are our family, and you don't leave your family at home when you travel. Nashville's Best Pet Friendly Hotels includes special packages to pamper your four legged friends including room service. Check these out and let us know how you love these pet friendly hotels.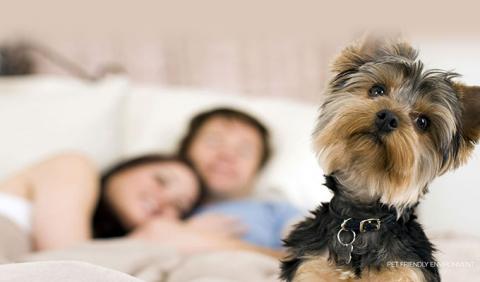 Nashville Hotels that Welcome your Pet
La Quinta Inn welcomes pets to stay with you here in Nashville and around the country so you can plan your trips with your pet.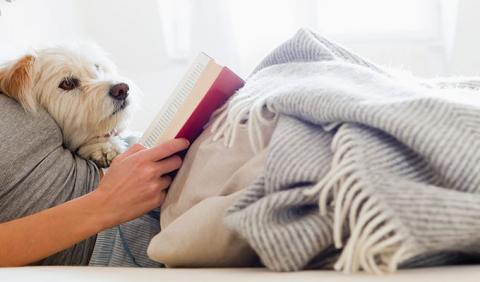 No Sleep without my Pup!
Best sleep always includes having my dog by my side. The first thing I look for when planning a trip is which hotels are pet friendly.