Nashville Voice Training
Voice Training in Nashville Tennessee
After all this is Music City, and if you want to make it in the music industry you need to have a lot of talent and a great voice. Nashville has some of the best teachers because they have lived it.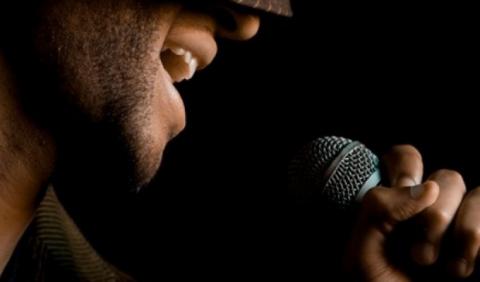 Nashville Voice & Instrument Instruction
Helping creative people make music.
1216 17th Ave S on Music Row
Dave Isaacs Guitar Studio
37212
Nashville
,
TN
Nashville Used Music is Nashville's oldest operating music store. From its founding in 1976 until today, our shoppers have discovered a treasure trove of musical items that are sold throughout the Mid-South
Nashville Used Music
37211
Nashville
,
TN
Phone:
Phone: (615) 837-7529
World Class Vocal instruction at affordable rates. Breck Alan works with high level singers like Rachel Platten, Andy Grammer, Marc Roberge and many more, as well as aspiring pros and hobby singers of all levels.
Pages