Nashville Area Veterinarians
Nashville Area Veterinarians
One of the most important decisions you'll make is finding a quality health care provider for your pet. Selecting the right veterinarian is a personal decision, but you'll want to choose a practice that offers the highest available standard of care. Schedule an appointment with the vet to see how your pet likes the care from both the vet and the office staff and other attendant.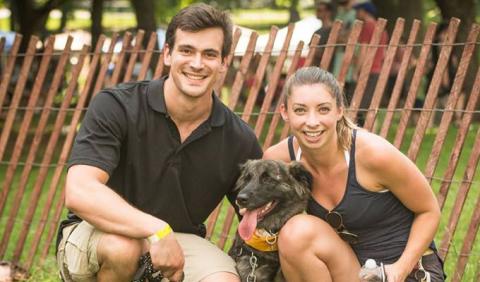 Nashville Veterinarians
Murphy Road Animal Hospital, P.C. is a full-service animal hospital whose mission is to provide the highest standard of veterinary care for your pet. We truly care about your special family members!
Murphy Road Animal Hospital, P.C.
37209
Nashville
,
TN
Hermitage Animal Clinic is a full-service veterinary medical facility, located in Hermitage, TN.
Hermitage Animal Clinic
37076
Hermitage
,
TN
Value Vet provides affordable preventative medicine and general surgical care for your pet at excellent prices in the Nashville, Tn. and Gwinnett County, Ga. areas.
Value Vet – Nolensville
37211
Nashville
,
TN
5 Points Animal Hospital has been working with the East Nashville community since 2011.
Founder Dr. Janet Grace's goal is to provide comprehensive care to your small animal companion animals.
5 Points Animal Hospital
37206
Nashville
,
TN
If you need a veterinarian in Nashville or Brentwood, TN, Nipper's Corner Pet Medical Center is the vet you want to work with.
Nippers Corner Pet Medical Center
37211
Nashville
,
TN
We are professionally dedicated to the health and welfare of all animals. We believe that your pets are an important part of your family and strive to offer the best in medical and surgical care for your animal companions.
White House Animal Hospital
37188
White House
,
TN
Richland Animal Clinic is proud to serve the Nashville TN area for everything pet related. Our Nashville veterinary clinic and animal hospital is managed by Dr.
Richland Animal Clinic
37209
Nashville
,
TN