Nashville Events being held Outdoors
One of the great things about living in Nashville is the weather. Our city fathers have seen fit to help us take full advantage of our temperate climate by holding outdoor concerts darn near every weekend of the spring,summer and fall. We have the downtown areas roped off so music stages, food vendors and pedestrians rule the road. Walk all over downtown Nashville and see stage after stage of great musicians. There is something special about holding an event outdoors, the sun, the breeze, and fresh air. Most outdoor events are Pet friendly but check with the events website to be sure. Any music events in Centennial Park will let you bring your favorite fuzzy friends. Riverfront Park events no way... Have a blast enjoying the Best Outdoor Events in Nashville.
Please follow the links to the websites to make sure dates and times are accurate and determiner if tickets need to be purchased prior to heading out.. Also some events weather can be a factor,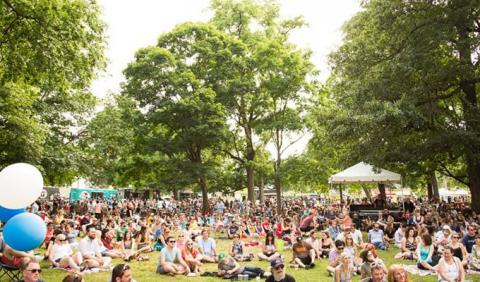 Outdoor Events
We are so lucky to have so many outdoor spaces for events, from downtown Riverfront to Centennial Park there are always events happening here. The hardest part is to decide between the events. Enjoy!
UPCOMING EVENTS in NASHVILLE - Select a Category
We are so excited to have so many great events in Nashville but sometimes you want to narrow down the options. Select any category below to see upcoming events based on a specific interest.