What began in Miami as a simple recipe for citrus-marinated grilled chicken has evolved into a world of tropical flavors, and is quickly transforming into a lifestyle of happy, healthy, laid-back fun. And is continually proving that life's better under the palm.
Welcome to Pollo Tropical® where passion is married to freshness to create a one-of-a-kind experience.
Our chickens are free of hormones and trans-fats. From our signature grilled chicken and slow roasted mojo pork, to world-renown Create Your Own TropiChops®, nothing surprises and delights like our fresh-made food served in a Caribbean inspired atmosphere.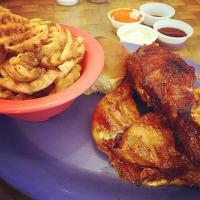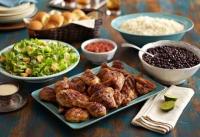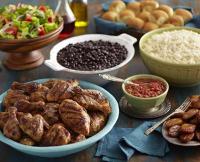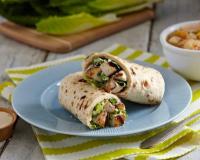 Neighborhood:
--Franklin
South of Nashville