Happy Mother's Day!
Every spring we look for special ways to tell our Mom how much we care and thank her for all she has done for us. Our Mother's Day Guide will help you show mom how much you love her. These are the Top 10 Ideas for celebrating Mother's Day, Sunday, May 8, 2022 in Nashville! Order early and make your reservations today!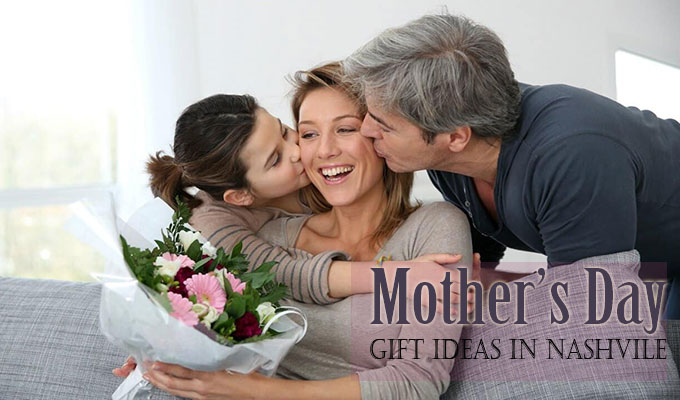 Ideas for how to spend this Mother's Day in Nashville
The best way to spend Mother's Day in Nashville is to plan some great family activities, something fun for the entire family while not forgetting that it is mom's day and she shouldn't have to lift a finger. Let's start the day with making mom breakfast-in-bed, and a homemade Mother's Day card. Next, send her off for a morning of pampering at her favorite Nail Salon. Now a quick lunch at a Family-Friendly Restaurant and off to an afternoon of Family Activities. You arrange this mother's day adventure how ever it best fits your family, the important thing to remember is spend time together enjoying what makes you all the happiest - being a family. Happy Mother's Day Mom - We Love You!
New Classes for you and your friends!
Not only do we tell you about places to go and what to do we also have a great list of classes where you can sign up and get started doing right away! Enjoy!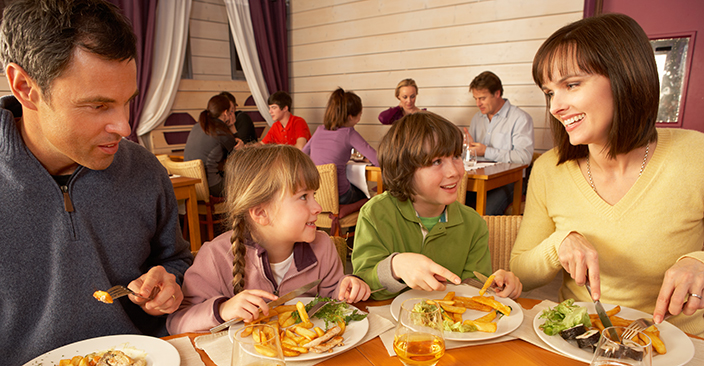 Nashville Kids & Family Restaurant's
Dining out on Mother's Day
Every night after homework mom has dinner on the table and she wants to hear about our days - well this one day we like to make sure she enjoys a meal without the fuss of cooking or cleaning up. We take mom out on the town and the conversation is all about what she has happening in her life! It always makes her smile when we turn to her and say So, what happened this week at work, mom?