Nashville Real Estate Guide
Real Estate Guide for Nashville and Middle Tennessee
Nashville's real estate market is HOT, HOT, HOT! Prices are scoring and people are moving to town at record numbers. We have some beautiful communities and neighborhoods that you will want to check out before making a purchase. It is always a good idea to check with a real estate professional to make sure all of your needs are met by this important decision. If you have kids you will want to look at the schools both public and private. Nashville also has Magnet Schools which are public schools that offer more focused curriculums.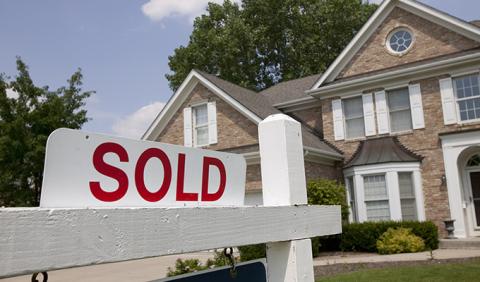 We are very proud that Tennessee is rated as one of the most friendly states in America!
Nashville Real Estate
Finding the perfect home in Nashville and middle Tennessee starts right here with our guide to home buying, home building and everything related to moving into the home of your dreams. Music City is great for home ownership because the price of our homes are still below the national average and you can find quiet tree-lined neighborhoods. From homes in downtown Nashville or in any of the neighboring communities and counties start your search here.. There are 5 counties that are within acceptable commuting time: Williamson, Wilson, Rutherford, Sumner and Robertson. Each offers something different to home owners and the prices can also be very different. We have the best real estate agents and brokers listed to find that perfect home for you and your family.