Fishing in Nashville Tennessee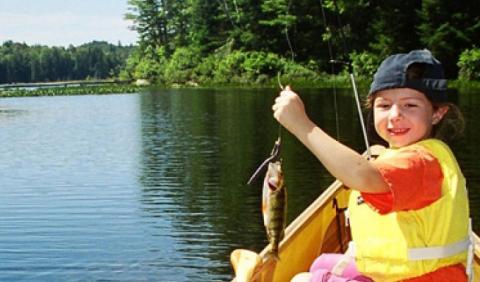 Nashville Fishing
Hendersonville's Sanders Ferry Park offers:
7 20 x 40 Picnic shelters with grills / tables (Seats 40-50 approx. people)
1 45 x 86 Large Group Shelters with grills / tables (Seats approx. 250 people)

Memorial Park – 151 East Main Street - 1 shelter - behind tennis courts/wooden playground area. Shelter is located up on the hill behind Kids Kingdom.
We provide 1/2 Day or Full-Day Guided Fishing Trips on Percy Priest Lake. Our Guide Service Welcomes Small Groups such as Individuals, Families, or Friends, along with Large Groups up to 30 Anglers.
Ed Martin's Striper & Hybreid Fishing Guide Service
Nashville
,
TN
Montgomery Bell State Park is equipped with a conference center that can host up to 500 people. The onsite restaurant is open every day and available to cater events. Within the center, the inn offers 120 rooms and five suites.
Montgomery Bell State Park
37029
Burns
,
TN
Bledsoe Creek State Park is rich in history. It was once a prime hunting ground for the Cherokee, Creek, Shawnee and Chickamauga Native American tribes.
Bledsoe Creek State Park
37066
Gallatin
,
TN
The Old Stone Fort was built during the Middle Woodland Period, 1,500-2,000 years ago. Native Americans used this area continuously for about 500 years, eventually leaving it abandoned.
Old Stone Fort State Park
37355
Manchester
,
TN
The Henry Horton State Park offers several lodging options, including an inn, eight cabins, 56 RV campsites, 10 tent campsites, nine primitive campsites and three backcountry campsites. There are also three group campsites available.
Henry Horton State Park
37034
Chapel Hill
,
TN