Nashville's best FINE DINING restaurants
Fine Dining Restaurants in Nashville
Discover the best fine dining restaurants in Nashville Tennessee. These elegant venues offer their guest exquisite dining with amazing atmosphere, fine wines and delicious chef inspired menus.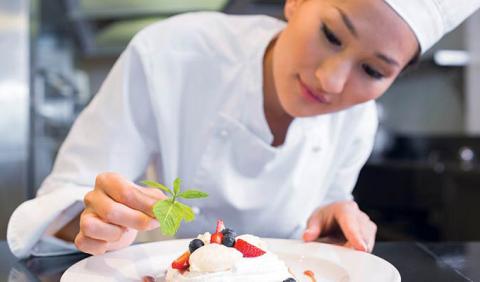 Nashville's best FINE DINING restaurants
The Smith House is the only grand townhouse remaining in downtown Nashville. It was built in the late 1840s and is a magnificent example of ante-bellum Italianate architecture.
The Standard
167 Rosa L. Parks Blvd (8th Ave) North
37203
Nashville
,
TN
Chateau West restaurant whose inspiration lies in the Chateaus of France. The Chateau West menu is classic French, but with fairly moderate bistro-style pricing and the includes a variety of vegan and gluten free items.
Stoney River Steakhouse & Grill is a chain of steakhouses in the United States. There are two in the middle Tennessee area one on West End Avenue and one in Franklin near the Coolsprings Mall.
-- Stoney River Steakhouse Nashville
37203
Nashville
,
TN
Twenty bar seats surround a U-shaped kitchen where Chef Trevor Moran and his team prepare your meal as you watch. The meal is fast paced and exciting, with a variety of dishes and bites being put in front of you.
Flyte World Dining & Wine in downtown Nashville Tennessee is a casually elegant, fine-dining restaurant specializing in Tennessee farm-to-table cuisine and global, eclectic wines with over 100 by the glass.Thrilling both locals and visitors to
Flyte World Dining & Wine
37203
Nashville
,
TN
Stoney River is an upscale steakhouse, specializing in hand-cut steaks and gourmet entrees, served in a sophisticated atmosphere by professional servers.
Stoney River Steakhouse and Grill
37203
Nashville
,
TN
Award wining restaurant in Franklin Tennessee. Open for brunch, lunch, dinner and offsite catering. Guest return often and rave about the food and service.
The Louisiana spirit and dedication to exceptional seafood shines at the ground floor restaurant Marsh House located in the Thompson Nashville.
Oak Steakhouse Nashville brings the modern dining experience which coincides with sophistication. Oak Steakhouse Nashville is located adjacent to The Westin Nashville hotel.
Oak Steakhouse at The Westin Nashville
37203
Nashville
,
TN
Sea Salt Nashville is an amazing French-influenced American fare restaurant in the heart of downtown Nashville.
Sea Salt Nashville
37201
Nashville
,
TN
Pages