Weight Loss Programs
Weight Loss Programs in Nashville and Middle Tennessee
Looking for the best programs to help you reach the perfect body weight. Below are weght loss programs in Nashville and Middle Tennessee.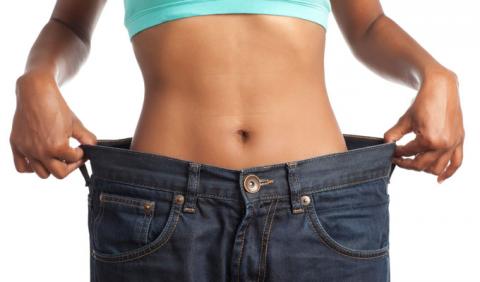 Nashville Weight Loss Centers
Since 1995 The Delta has been beautifying Nashville by transforming her population one body at a time.
The Delta
3841 GREEN HILLS VILLAGE DRIVE Suite 450
37215
Nashville
,
TN
At Weight Watchers, we recognize that food is only one part of the weight-loss equation. Activity, healthy habits, support and smart food choices: these are the keys that can lead to real, lasting success.
Weight Watchers - Nashville TN
37203
Nashville
,
TN
The Ideal Protein Weight Loss Method is an easy 4-phase medically designed protocol that helps stabilize the pancreas and blood sugar levels while burning fat and maintaining muscle and other lean tissue.
Nashville Weight Loss Center
4219 Hillsboro Road Ste 342
37215
Nashville
,
TN
Vanderbilt Medical Weight Loss serves patients from Nashville, Tennessee and around the Southeast with personalized, compassionate care. We offer proven, evidence-based solutions from world-class providers.
Vanderbilt Center for Medical Weight Loss
37204
Nashville
,
TN
Our goal at the Wellness Institute is to use a natural approach for our weight loss patients.
Wellness Institute
252 Jackson Meadows Drive
37076
Hermitage
,
TN
IRevive Health & Wellness is a weight management clinic providing individualized programs with the assistance of prescription weight loss medication.

IRevive Health & Wellness
37203
Nashville
,
TN
Home of the Most Effective 10 Minute Workout. Quit Wating Time in the Gym or Overtraining.