Best Nashville Area Chiropractors
Chiropractors serving Nashville and Middle Tennessee
Chiropractorsin Nashville and Middle Tennessee. Find websites, reviews, directions & phone numbers for the best Chiropractors in Nashville, TN by Nashville neighborhood, city or area of town.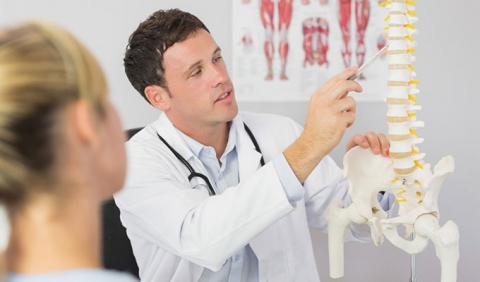 Nashville Chiropractors
Unlike many chiropractic offices, we do not prescribe long-term treatment plans. Our goal is to increase motion, promote healing, and relieve your pain as quickly as possible. Dr.
Dr Angela Walk
37203
Nashville
,
TN
Located in the heart of Brentwood, Tennessee and serving Franklin, Tennessee, the leading health professionals at Family Chiropractic are dedicated to helping you achieve your wellness objectives.
Family Chiropractic P.C.
330 Franklin Road, suite 266B
37027
Brentwood
,
TN
At Art of Health Chiropractic, your Nashville Chiropractor, each patient is treated like family and given the best care possible. We know that patients want to get out of pain, fast.
Art of Health Chiropractic
37211
Nashville
,
TN
Dr. Chad Rush of Rush Chiropractic Center is a graduate of SUNY Fredonia with a bachelor's of science degree, specializing in exercise science.
Rush Chiropractic Center
4004 Hillsboro Pike, #125
37215
Nashville
,
TN