Best Children's Pediatrician in Nashville
Nashville Area Pediatricians
When you have children there is no doctor more important in your life than your child's doctor. You want to find someone that you can talk to and discuss your child's health and someone that helps you be a better parent. It is a great idea to ask friends and relatives who they trust and also to set up a meeting with just you and the doctor before getting your kids started with a new doctor.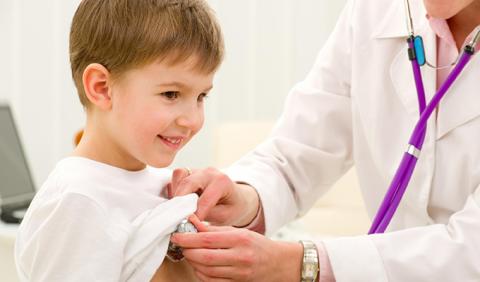 Pediatricians
For over 30 years Goodlettsville Pediatrics has been providing exceptional care for children from birth to 21.
Goodlettsville Pediatrics
37115
Nashville
,
TN
Our goal is to provide quality medical care to infants, children, and adolescents. We strive to maintain a calm, comfortable environment for examinations of our patients.
Green Hills Pediatric Associates is committed to caring for the physical and mental health of children and to being an advocate and a resource for their families.
Green Hills Pediatric Associates
37205
Nashville
,
TN
Harpeth Pediatrics in Franklin is your first choice for quality pediatric care with a parent's touch.
Harpeth Pediatrics
37067
Franklin
,
TN
It is our pleasure to provide your family with comprehensive pediatric care from birth through adolescence. Our pediatric practice, founded 28 years ago, has grown into a premier Brentwood pediatric practice serving all surrounding areas.
Maryland Farms Pediatrics
37027
Brentwood
,
TN
Old Harding Pediatric Associates has been taking care of patients and families in the Nashville Pediatric community for over 90 years.
Old Harding Pediatric Associates
37221
Nashville
,
TN
Guide to the Education and Health of Nashville Families
Great ways to keep your family healthy include eating healthy food, healthy family activities, reading and keeping your mind active and of course preventive medical care. The following guide will help your family find fun ways to learn about wellness!