Nashville Day Care & Preschools
Preschools and Day Care Centers in Nashville Tennessee
Nothing is more important to you than the care of your children. Finding the right preschool or day care can take a lot of time. We've gathered some of the best childcare centers for you to evaluate. Find the top Day Care & Child Care in Nashville and Middle Tennessee.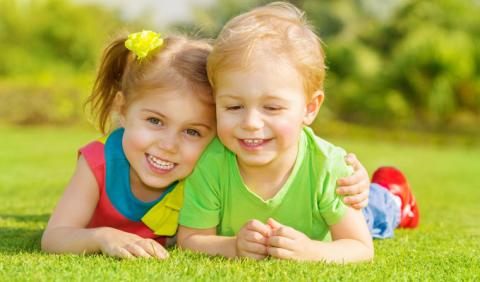 Family Time
We have some great ideas for the entire family!
Day Care & Preschools in Nashville
Guide to the Education and Health of Nashville Families
Great ways to keep your family healthy include eating healthy food, healthy family activities, reading and keeping your mind active and of course preventive medical care. The following guide will help your family find fun ways to learn about wellness!