Horse-Drawn Carriage Service in Nashville Tennessee
Nashville's Best Horse-Drawn Carriage Rides
Maybe the most elegant and romantic way to travel through downtown Nashville is by Horse-Drawn Carriage ride, especially if you are wanting to enjoy the journey as much as the destination. Couples, families and co-workers all enjoy the unique experience of traveling in the relaxing method including covered wagons, stage coaches and Victorian carriages.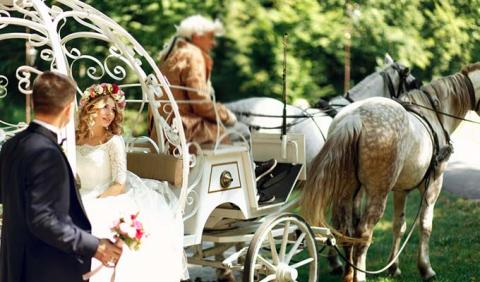 Nashville Horse-Drawn Carriage
It is our great pleasure to make your event unforgettable!! Sugar Creek Creek carriages has a large variety of luxurious, finely detailed classy horse-carriages.
Experience the luxury and southern charm of a horse-drawn carriage tour through historic downtown Nashville. All the thrill and excitement of yesteryear come to life as you leisurely enjoy some of Music City's most significant landmarks.