Nashville Historic Homes and Locations Guide
Visit Nashville History
Nashville and middle Tennessee is full or rich American History, from the Antebellum Homes to Civil War battlegrounds. Just walk the streets downtown and enjoy the ornate architecture of buildings that date back to late 19th century.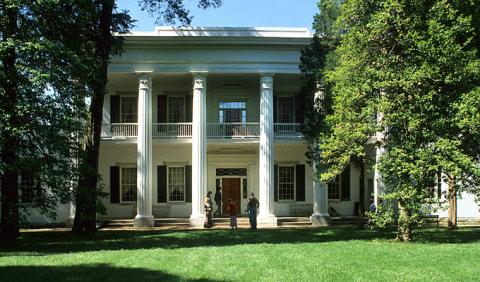 The Hermitage - Home of Andrew Jackson
Visit the historic home of the 7th US President Andrew Jackson - The Hermitage. Learn about his life and how he influenced our political structure. There is also a great love story with him and his wife Rachel. The historic home and grounds are a must for history buffs as well as school age children.