Nashville Disc Golf
Disc Golf in Nashville
Disc Golf (also known as frisbee golf) is a flying disc game, as well as a precision and accuracy sport, in which individual players throw a flying disc at a target. Disc golf is played much like traditional golf. Instead of a ball and clubs, however, players use a flying disc, or Frisbee.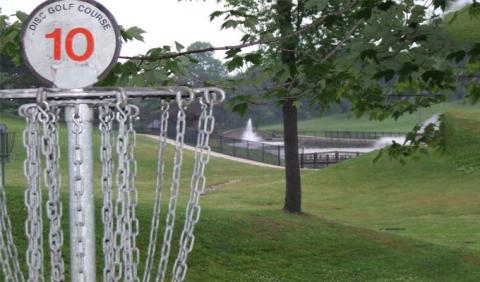 Nashville Disc Golf
Hendersonville's Sanders Ferry Park offers:
7 20 x 40 Picnic shelters with grills / tables (Seats 40-50 approx. people)
1 45 x 86 Large Group Shelters with grills / tables (Seats approx. 250 people)

Two Rivers Park is a place where folks go to enjoy their time off in an idealistic "Neighborhood Park" Located in Donelson right next to the McGavock high school as well as right down the street from the Historic Two Rivers Mansion .