Nashville Real Estate Companies
Nashville Real Estate Companies
We have the Best Nashville Real Estate Companies listed here. Nashville is one city that is spread out unlike most cities. Having one of Nashville's best real estate agents can help you find that out of the way place that you are looking to find.. If you need to be in the best school districts or looking for a downtown loft we have the people who can find you the best home in Nashville to suit your personal needs.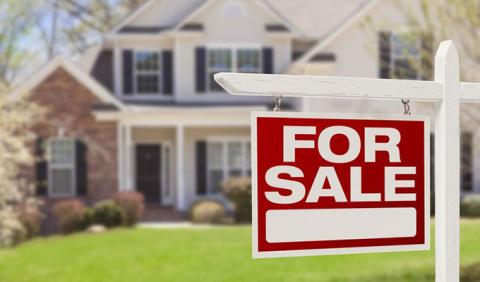 If you are new to Nashville or middle Tennessee and looking to buy your first property you need to find a great realtor. Nashville has hundreds and you might want to start by finding a Real Estate company. A great Realtor working for a great Real Estate company is a win-win for you. They will know about properties that haven't hit the market yet and with the way the Nashville Real Estate market it you need that! You need every advantage you can because it is absolutely a sellers market. Property Management companies are swooping in and buying homes up for top dollar. The good thing for you is a lot of home owners want to see their house go to a family just like theirs. This house is more than just property or an investment it was their home, and they want a new family to make it their home.
Nashville Real Estate Guide
Below are Nashville Real Estate Topics that you might be interested in using if moving or relocating in the middle Tennessee area.

... back to the Home & Garden Guide