Nashville's best CAUSAL DINING restaurants
Causal Dining Restaurants in Nashville
One of the nice things about Nashville is that we are a pretty laid back group of folks. We have the Best Causal Dining Restaurants in Nashville to make you feel at home. From our famous Meat and Three's to some of our BBQ joints or the home feel of country cooking that have some memory building flavors. Nashville is known for some of the best food and the best casual dining restaurants that give you that feel of eating in Mom's kitchen again.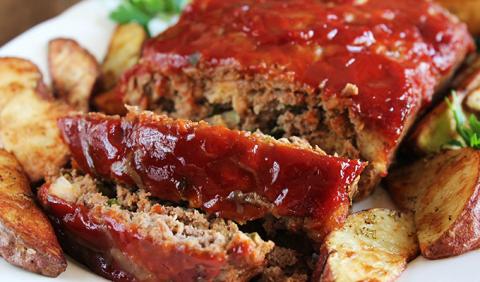 Nashville's best CAUSAL DINING restaurants
At Calypso, you can satisfy your hunger while keeping your wellness goals! One Black Bean Salad provides 60% of your daily Vitamin C and fiber needs, 168% Vitamin C, and a whopping 43 grams of healthy, lean protein!
Berry Hill Location
37204
Nashville
,
TN
A neighborhood bar in the 12 south district. i offer a wide variety of delicious food and more tasty beer than you can shake a stick at. The list is a collaborative effort from the team here at the Taproom.
They have the best pancake breakfast in Nashville! The sweet potato pancakes with homemade cinnamon cream syrup are heavenly!!! Great atmosphere!
At Copper Kettle Cafe & Catering, we believe in doing things the old fashioned way - home cooked culinary delights from around the world and right here at home in Nashville.
--Copper Kettle Cafe Downtown Nashville
37210
Nashville
,
TN
Our floating patio and tasty food will satisfy your search for a relaxing lunch or dinner. Check out our new menu selections.
Shipwreck Cove Restaurant
37214
Nashville
,
TN
First Watch Restaurant name is a cute play on taking the First Watch or First Shift for a company.
FirstWatch The Daytime Cafe
37027
Brentwood
,
TN
At Park Cafe, our philosophy is to create innovative cuisine using high-quality seasonal ingredients from the vine. Our culinary team is dedicated to serving market fresh cuisine featuring products from local farms, gardens and artisan producers.
When in Nashville do what the locals do…Pass the Peas..Please! Great Southern Food served Family Style in Historic Settings. Skillet Fried Chicken, Green Beans, Cheese Grits, Cornbread, Biscuits and gravy, pork chops, pot roast.
Romano's Macaroni Grill is a casually elegant Italian restaurant serving handcrafted pastas, entrees, and a diverse wine list.
Kid friendly and causal Italian restaurant, eat in or carryout and catering available.
Coco's Italian Market
37209
Nashville
,
TN
Pages