Nashville's best CAUSAL DINING restaurants
Causal Dining Restaurants in Nashville
One of the nice things about Nashville is that we are a pretty laid back group of folks. We have the Best Causal Dining Restaurants in Nashville to make you feel at home. From our famous Meat and Three's to some of our BBQ joints or the home feel of country cooking that have some memory building flavors. Nashville is known for some of the best food and the best casual dining restaurants that give you that feel of eating in Mom's kitchen again.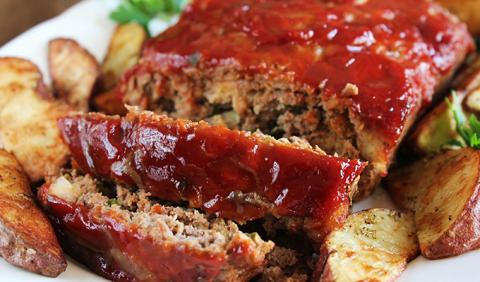 Nashville's best CAUSAL DINING restaurants
Music City Seafood offers local diners access to fresh seafood brought to Tennessee three to four times a week from Boston, Miami, and the Gulf Coast. The restaurant has two menus.
At Puffy Muffin, we design one of a kind cakes, offer catering/delivery services, full service dining for breakfast & lunch, and from scratch baked goods.
--Puffy Muffin Brentwood
37027
Brentwood
,
TN
If you would like a true East Nashville icon that is totally Nashville you have to check out I Dream Of Wennie.
There is a great Hot Dog for you with toppings that you can go wild with while enjoying our East Nashville flavor.

Rodizio Grill is the first authentic Brazilian Steakhouse restaurant or Churrascaria in the United States. It was established in 1995 by Founder and President Ivan Utrera, a native Brazilian born in São Paulo.
Nashville's first fully operational winery, City Winery Nashville produces and serves house wines from grape varieties sourced from the finest vineyards around the world including California, Oregon, Washington State and as far south as Argentina.
Dedicated to providing our patrons with the hospitality, service, and familiy-friendly ambience found in small local pubs all over Ireland.
McNamara's Irish Pub & Restaurant
37214
Nashville
,
TN
A long-awaited trip to Greece in 1997 should have been a relaxing getaway for Taziki's founders Keith and Amy Richards.
Taziki's Mediterranean Cafe
37215
Nashville
,
TN
Blue Cactus Cantina is a Southern Cajun Cuisine. We are a casual family dining experience for all ages!
Your taste buds are going to thank you. The Blue Cactus Cantina is finally here to help you add a little spice to your life.
Blue Cactus Cantina
37218
Murfreesboro
,
TN
We're two Sicilian boys from Texas who love to cook and eat. We love the Sicilian food our parents and grandparents cooked.
Carrabba's Italian Grill
2101 Green Hills Village Dr
37215
Nashville
,
TN
Famous Dave's is serving up authentic, pit-smoked BBQ & made-from-scratch sides. Dine-in, To Go, catering & more from America's most award-winning barbecue chain serving wood-smoked meats & sides in an American West-themed space.
Famous Dave's Bar-B-Que
37076
Hermitage
,
TN
Pages