Nashville's best CAUSAL DINING restaurants
Causal Dining Restaurants in Nashville
One of the nice things about Nashville is that we are a pretty laid back group of folks. We have the Best Causal Dining Restaurants in Nashville to make you feel at home. From our famous Meat and Three's to some of our BBQ joints or the home feel of country cooking that have some memory building flavors. Nashville is known for some of the best food and the best casual dining restaurants that give you that feel of eating in Mom's kitchen again.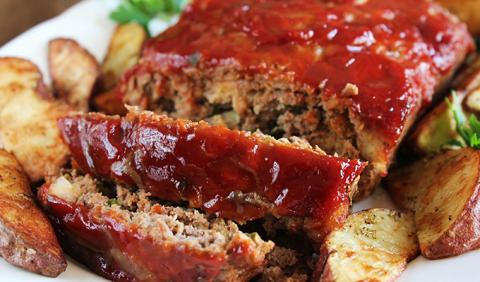 Nashville's best CAUSAL DINING restaurants
The Wild Cow serves vegetarian & vegan fare in a fun, casual environment in the heart of East Nashville.
At Avo, we work with other sustainable businesses and local farms to source the finest plant-based ingredients in an effort to feed our community the most health-promoting foods on the planet.
FLIP burger boutique starts with the food. Our signature black Angus blend beef burgers are hand made and carefully sourced, as is our locally-farmed pork and sustainably raised seafood.
FLIP burger boutique
37209
Nashville
,
TN
Guests dine while seated around a 200,000-gallon tank, home to a wide variety of fish, sharks, stingrays and more! The bottom of the sea décor and inventive menu offer guests a dining experience like no other.
Aquarium Restaurant
37214
Nashville
,
TN
Located on McGavock Street between 11th and 12th Avenues in the Gulch, M Street is the neighborhood where all of our restaurants and venues exist, with the exception of Tavern, located on Broadway in Midtown.
A taste of the big Apple to Music city at our Deli/Market serving breakfast-lunch- specialty sandwiches- burgers and chicken.
Tower Market and Deli
37206
Nashville
,
TN
Mangia Nashville in Berry Hill is an authentic New York Style Italian family dining experience. Monday through Saturday a traditional Italian Focacceria serving lunch dinner and cocktails from 11:00 am till 10:00 pm.
Nicoletto's Italian Kitchen
37216
Nashville
,
TN
Villalba is a small town located in Southern Italy and is the hometown of our restaurant's owners.
Villalba Italian Restaurant
37211
Nashville
,
TN
The Konnector Restaurant & Lounge
Madison
,
TN
Pages