Nashville Instrument Lessons
Music Lessons in Nashville
Never quit learning, you can find music teachers to help you learn your first instrument, a new instrument or prefect your skills. The joy of music drives many to learn musical instruments and a number of singer songwriters in Nashville feel it carsickness to perform with guitar so lessons are a great way to increase your confidence.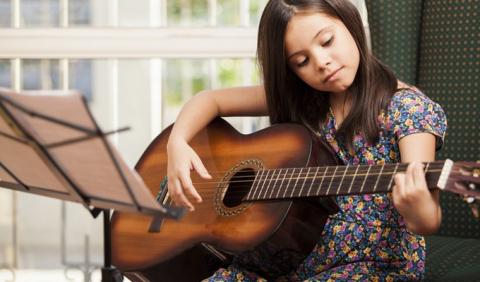 Nashville Instrument Lessons
First working on a nation-wide radio tour with Universal South artist Matt Jenkins, Ben cut his teeth in the music business while seeing the country and making many important contacts along the way.
Rob Jackson
has been teaching guitar and other instruments in the Nashville area for 30+ years and has an unparalleled track record of developing excellent guitar players, musicians, and songwriters of all levels and ages.
As you may know Nashville has a vibrant music scene spanning a wide variety of genres from pop and rock to soul and country music.
Helping creative people make music.
1216 17th Ave S on Music Row
Dave Isaacs Guitar Studio
37212
Nashville
,
TN
Nashville Used Music is Nashville's oldest operating music store. From its founding in 1976 until today, our shoppers have discovered a treasure trove of musical items that are sold throughout the Mid-South
Nashville Used Music
37211
Nashville
,
TN
Phone:
Phone: (615) 837-7529