Upcoming Charity Events in Nashville Tennessee
Charity Events in Nashville and Middle Tennessee
Nashville is a very charitable community. Below are upcoming charity events happening in Nashville and Middle Tennessee. Show your support with by participating or donating to these causes. You can also visit our Churches and Charities Guide to find a list of Local Charities.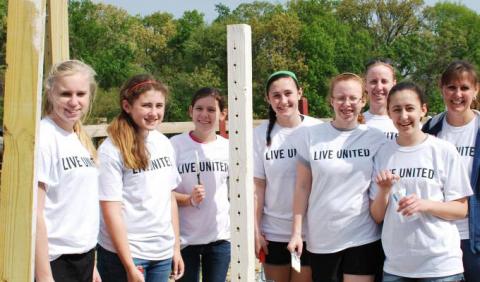 UPCOMING EVENTS in NASHVILLE - Select a Category
We are so excited to have so many great events in Nashville but sometimes you want to narrow down the options. Select any category below to see upcoming events based on a specific interest.