Nashville's December Calendar of Events
December Events Calendar for Nashville Tennessee
The weather might be getting cold outside but the events in Nashville are always hot! We are looking forward to the Christmas holiday and along with that comes tons of festive events that you don't want to miss.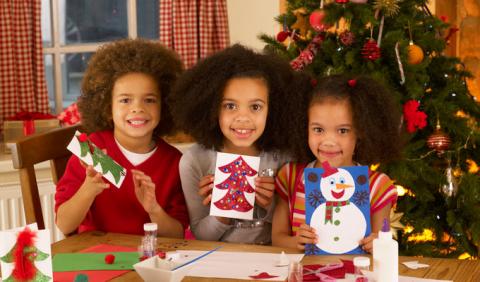 New Classes for you and your friends!
Not only do we tell you about places to go and what to do we also have a great list of classes where you can sign up and get started doing right away! Enjoy!
Upcoming Events in Nashville Tennessee by Category