If you would like a true East Nashville icon that is totally Nashville you have to check out I Dream Of Wennie.
There is a great Hot Dog for you with toppings that you can go wild with while enjoying our East Nashville flavor.
East Nashville's iconic VW bus hot dog stand!
You will not see a place like this anywhere else in Nashville.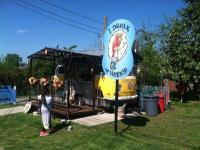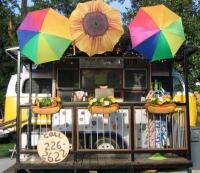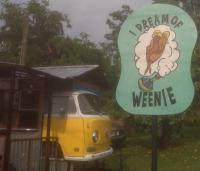 Neighborhood:
--Historic Germantown
Downtown Nashville