Patios and Decks
Nashville Patios and Decks
Nashville Patios and Decks are a place for the entire family to enjoy. Decks and patios are places for the family to gather and spends lazy afternoons. There is nothing quite as good as cooking some good BBQ on the deck with the family. Nashville and Middle Tennessee residents are fortunate to have good weather for outdoor living as well as great yards for custom designs. Sometimes you want to refocus from a neighboring home and sometimes you want to enhance the view from the back of your house. Local contractors will be happy to share their knowledge and expertise on what designs will work best for your custom deck.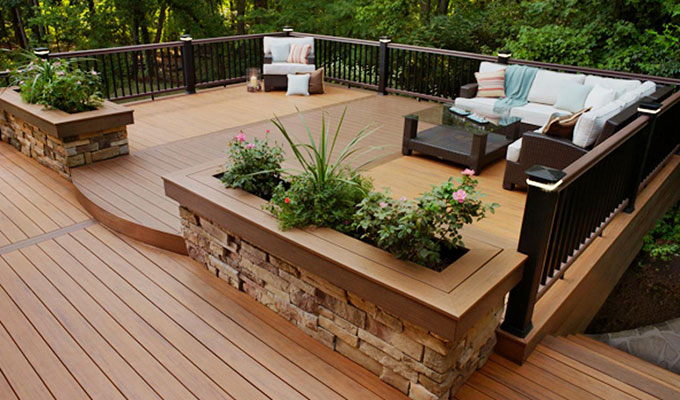 Enhance your outdoor living space
Adding a deck, patio or pergola to the back of your home will enhance your family's outdoor living and it is great for the resale value of your home. There are many options on size and levels that will fit great with your home and yard.