Nashville's best FINE DINING restaurants
Fine Dining Restaurants in Nashville
Discover the best fine dining restaurants in Nashville Tennessee. These elegant venues offer their guest exquisite dining with amazing atmosphere, fine wines and delicious chef inspired menus.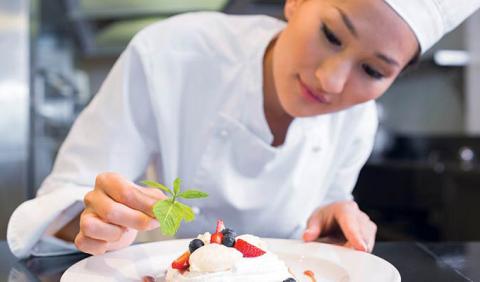 Nashville's best FINE DINING restaurants
Southern Contemporary American Fine Dining in the Gulch. We specialize in local ingredients and fresh seafood. Please join us for a one-of-a-kind experience!
hours of operation
Watermark Restaurant
37203
Nashville
,
TN
Come share our passion for all things DELIZIOSO~ bold flavors, fresh ingredients, fine wines, and lighthearted laughter.
Valentino's Ristorante
37203
Nashville
,
TN
Capitol Grille at the Hermitage Hotel
37219
Nashville
,
TN
From our humble beginnings on Broad Street in New Orleans to our current position as the world's largest fine dining company, Ruth's Chris Steak House has come quite a long way in its first four decades.
Ruth's Chris Steak House
37203
Nashville, TN
,
TN
Amerigo is a casual, energetic, affordable neighborhood Italian restaurant serving a blend of traditional and modern Italian cuisine. Our restaurants are warm and inviting, with friendly yet professional service.
Get Maggiano's great food and old world atmosphere delivered right to the door of your home or business. With Maggiano's delivery service you can enjoy an authentic Italian meal almost anywhere.
Maggiano's Little Italy
37203
Nashville
,
TN
Miel Restaurant is located in the historic Johnson's Meat Market building in Sylvan Park, Nashville. Ashley Quick, Miel's Chef, is originally from Charlotte, North Carolina and has lived in Nashville since 2004.
The Tin Angel is often referred to as Nashville's Original Neighborhood Restaurant, and in spirit it was built and is operated to be just that.
Bound'ry Restaurant
37212
Nashville
,
TN
Margot Café & Bar is a casual, fine dining restaurant located at "Five Points" in Historic East Nashville offering rustic French and Italian cuisine with an emphasis on the regions of Provence and Tuscany.
Margot Cafe & Bar
37206
Nashville
,
TN
Pages