Nashville Zoo at Grassmere
The Zoo is open daily. The animals come from many parts of the world. Whether you are interested in mammals, birds, amphibians, reptiles, or fish - Many species in each category that call Nashville Zoo home.
Holiday Closings
Nashville Zoo at Grassmere is open every day except Thanksgiving Day, Christmas Day and New Year's Day.
Inclement weather may cause an unannounced closing for the safety of our guests and our animals.
Photo by Amiee Stubbs Photography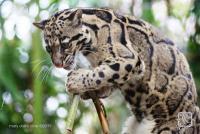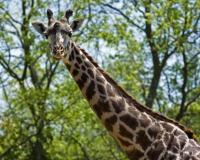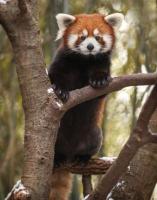 Neighborhood:
--Woodbine & Flatrock
South of Nashville