Nashville Area Parks
Best Parks in Nashville and Middle Tennessee
Nashville and Middle Tennessee offers great weather all year long, we can almost say we have four seasons (but you have to question if our mild winters count). We love that Nashville and the surrounding counties are all about the great outdoors there are tons of Greenway trails, Hiking Trails, Walking Trails and Parks to enjoy. Don't miss Tennessee State Parks and our Middle Tennessee Greenways either! Enjoy Life, Nashville Life!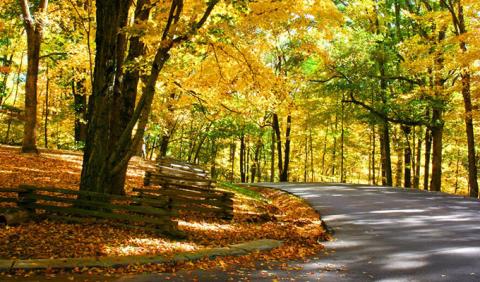 Nashville Parks
Richland Creek Greenway at McCabe Trailhead – 4601 Murphy Road. From I-40 west toward Memphis, merge onto I-440 east toward Knoxville. Take the Murphy Road exit # 1 toward West End Avenue, turn right onto Murphy Road.
Nashville Greenway Trail - Richland Creek Greenway
37205
Nashville
,
TN
Mill Creek Greenway at Blue Hole Road – 5023 Blue Hole Road, Antioch. From I-24 east, take exit #57B at Haywood Lane/Antioch. Go under interstate, turn right onto Antioch Pike, turn right onto Blue Hole Road.
Nashville Greenway Trail - Mill Creek Greenway
37013
Antioch
,
TN
Pages