2018 - 2019 School Year in Nashville and Middle Tennessee
When is the 1st Day of School in Nashville?
When does the school year start in Nashville? Seems hard to believe but we are planning for the 2018 - 2019 School Year and we have put the following list of Nashville and Middle Tennessee Schools both Public and Private Schools. We've also updated the Fall Break and Christmas / Winter Break for Nashville area schools. We hope it is helpful.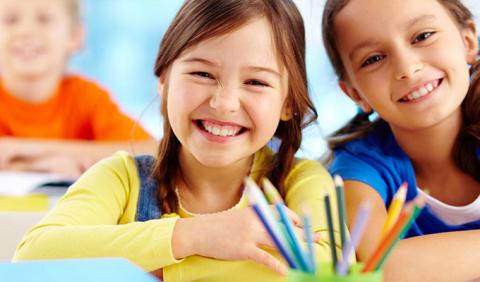 2018 - 1st Day of School in Nashville TN and Middle Tennessee
DAVIDSON COUNTY PUBLIC SCHOOLS(Nashville Metro Schools)
Davidson County Metro Calendar
Tuesday August 7, 2018 - First day of school for students; full day grades 1-12; half day PK & K


CHEATHAM COUNTY PUBLIC SCHOOLS
Cheatham County Calendar
Monday, August 6, 2018 grades 1-9
Tuesday, August 7, 2018 grades 10-12
Monday, August 13 Pre-K and Kindergarden


RUTHERFORD COUNTY PUBLIC SCHOOLS
Rutherford County Calendar
Monday, August 6, 2018 First day for students (abbreviated, two hours)
Wednesday, August 8, 2018 First Full Day for students


ROBERTSON COUNTY PUBLIC SCHOOLS
Robertson County Calendar
Monday, August 6, 2018
SUMNER COUNTY PUBLIC SCHOOLS
Sumner County Calendar
Monday, August 6, 2018
WILLIAMSON COUNTY PUBLIC SCHOOLS
Williamson County Calendar
Friday, August 10, 2018

WILSON COUNTY PUBLIC SCHOOLS
Wilson County Schools Calendar
Wednesday, August 1, 2018 - First Full Day
MONTGOMERY COUNTY PUBLIC SCHOOLS
Montgomery County Calendar
Monday, August 6, 2018
NASHVILLE TN AREA PRIVATE SCHOOLS
Ezell Harding Christian School
Middle Tennessee Christian School
University School of Nashville
Family Fun Times in Nashville
Dates to know in the 2018-2019 School Year