Spring Break in the 2017 - 2018 School Year in Nashville and Middle Tennessee
When is Spring Break for Nashville area Schools?
After a long cold winter everyone is looking forward to spending Spring Break with the family.. Here are the 2017 - 2018 School Year planned days off for Spring Break. Remember the days can be adjusted when the number of snow days is excessive so check on the districts website for any changes to the schedule. The following list of Nashville and Middle Tennessee Schools include both Public and Private Schools.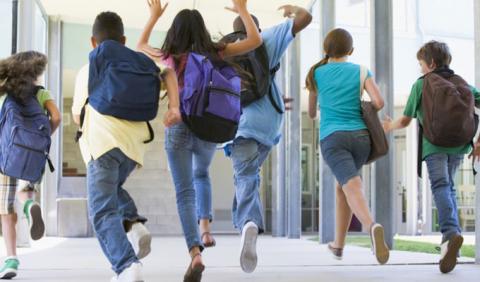 2017 - 2018 Spring Break in Nashville TN and Middle Tennessee
Spring Break for SCHOOL in NASHVILLE TN for the 2017-2018 School Year
NASHVILLE TN AREA PUBLIC SCHOOLS
DAVIDSON COUNTY PUBLIC SCHOOLS
(Metro Schools)
Davidson County Metro Calendar
Metro Nashville Schools Spring Break is March 30 - April 6, 2018
CHEATHAM COUNTY PUBLIC SCHOOLS
Cheatham County Calendar
Cheatham County Spring Break is March 26 - 30, 2018


RUTHERFORD COUNTY PUBLIC SCHOOLS
Rutherford County Calendar
Murfreesboro / Rutherford County Spring Break March 26 - 30, 2018
ROBERTSON COUNTY PUBLIC SCHOOLS
Robertson County Calendar
Robertson County Spring Break is March 12 - 16, 2018
SUMNER COUNTY PUBLIC SCHOOLS
Sumner County Calendar
Sumner County Spring Break is March 23 - 30, 2018
WILLIAMSON COUNTY PUBLIC SCHOOLS
Williamson County Calendar
Brentwood, Franklin and Williamson County Spring Break is March 26 - 30, 2018
WILSON COUNTY PUBLIC SCHOOLS
Wilson County Schools Calendar
Mt Juliet, Lebanon and Wilson County Spring Break is March 12 - 16, 2018
MONTGOMERY COUNTY PUBLIC SCHOOLS
Montgomery County Calendar
Clarksville / Montgomery County Spring Break is March 26 - 30, 2018
NASHVILLE TN AREA PRIVATE SCHOOLS
Ezell Harding Christian School
Middle Tennessee Christian School
University School of Nashville
Dates to know in the 2017-2018 School Year