Nashville Area Private Schools
Best Nashville Private Schools
Complete list of the Best Private Schools in the Nashville and middle Tennessee area. As parents we want the best for our kids and sometimes that means looking into private schools for the best education. Nashville has a number of great options and these private schools are spread out all over the middle Tennessee area.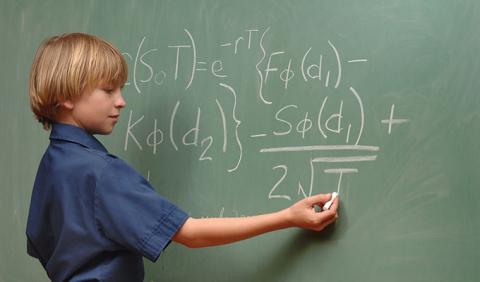 Nashville Area Private Schools
Ezell-Harding Christian School is an independent school for grades PreK-12. The school is located in southeastern Metropolitan-Davidson County on Bell Road between Interstate 24 and Murfreesboro Road.
Ezell Harding Christian School
37013
Antioch
,
TN
Franklin Road Academy is an independent, Christian, co-educational day school enrolling 900 students in preK-12.
Franklin Road Academy
37220
Nashville
,
TN
Goodpasture Christian School is a church-related, college preparatory, coeducational day school founded in 1965. The school is located in Madison, Tennessee, a residential community north of Nashville.
Goodpasture Christian School
37115
Madison
,
TN
The mission of Harding Academy is to educate and inspire children to become thoughtful, creative, lifelong learners who are self-disciplined, responsible, caring citizens.
Harding Academy
37205
Nashville
,
TN
Tracing our roots back 146 years to the Ward Seminary and to Ward-Belmont Preparatory School, Harpeth Hall's visionary educators continue to expand and adapt a challenging college preparatory, gender-based curriculum to prepare young women for the
Harpeth Hall School
37215
Nashville
,
TN
Lancaster Christian Academy
37167
Smyrna
,
TN
Middle Tennessee Christian School is a PK-12 school that has been educating Rutherford county students since 1962 with campuses in Murfreesboro and Smyrna.
Middle Tennessee Christian School
37129
Murfressboro
,
TN
Montgomery Bell Academy offers young men an exemplary college preparatory experience, assisting them in becoming "gentlemen, scholars, athletes" and young men of wisdom and moral integrity who will make significant contributions to society
Montgomery Bell Academy
Montgomery Bell Academy 4001 Harding RoadMontgomery Bell Academy
37205
Nashville
,
TN
A PreK-6th co-educational independent school, building character and integrity in a Christian environment for a lifetime of learning and service.
The Oak Hill School, an outreach of First Presbyterian Church, is a co-educational independent elementary school serving students in PreK through sixth grade.
Oak Hill School
37220
Nashville
,
TN
Pages