Nashville Area Private Schools
Best Nashville Private Schools
Complete list of the Best Private Schools in the Nashville and middle Tennessee area. As parents we want the best for our kids and sometimes that means looking into private schools for the best education. Nashville has a number of great options and these private schools are spread out all over the middle Tennessee area.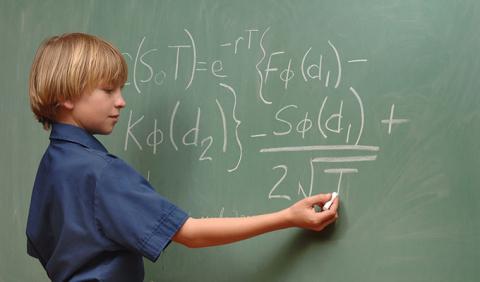 Nashville Area Private Schools
Located on 10 wooded acres in West Nashville, Abintra Montessori School offers educational opportunities for children from early childhood through middle school. ​
​
The Academy of Make Up Arts is a private pro makeup school, makeup artist studio and makeup artist supplies store. We offer part-time and full-time Certification programs, continuing education workshops and summer camps.
Academy of Make Up Arts School
830 Fesslers Parkway, Suite 114
37210
Nashville
,
TN
Akiva School is a co-educational elementary Jewish Day School serving students in grade K-6.
Akiva School
809 Percy Warner Boulevard
37205
Nashville
,
TN
Battle Ground Academy, located in Franklin, Tennessee (about sixteen miles south of Nashville) is a college preparatory day school, pre-kindergarten through grade 12, with a student body of about 920 students.
At Benton Hall Academy, we understand and celebrate that all human beings are different. Different in the ways we perceive the world. Different in the ways we express our feelings. Different in the way we relate to others.
Benton Hall Academy
37069
Franklin
,
TN
Brentwood Academy is dedicated to nurturing and challenging the whole person — body, mind and spirit — to the glory of God. By educating the whole person, Brentwood Academy prepares its students for life, not just college.
Vision
Christ the King School is accredited by the Southern Association of Colleges and Schools (SACS), the Diocese of Nashville and Tennessee State Department of Education. Our students are challenged in a strong academic and faith-filled community.
Christ the King School
37212
Nashville
,
TN
Steeped in history and academic excellence, CA is also founded on a strong core in Christian values. This combination provides our students with a well-rounded educational program designed to equip them for lives of significance.
Columbia Academy
38401
Columbia
,
TN
Currey Ingram Academy is a primary through twelfth grade independent college preparatory school. Currey Ingram provides an environment rich in opportunities for students who have unique learning styles.
Currey Ingram Academy
37027
Brentwood
,
TN
Davidson Academy is a private, Christian, co-educational college preparatory day school offering qualified and caring Christian teachers in small classes, the Core Knowledge sequence integrated with nondenominational Christian emphasis, a wide var
Davidson Academy
37207
Nashville
,
TN
Pages