Nashville Area Private Schools
Best Nashville Private Schools
Complete list of the Best Private Schools in the Nashville and middle Tennessee area. As parents we want the best for our kids and sometimes that means looking into private schools for the best education. Nashville has a number of great options and these private schools are spread out all over the middle Tennessee area.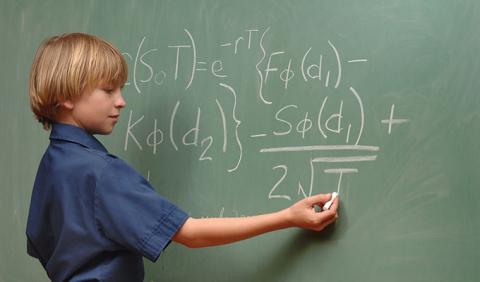 Nashville Area Private Schools
Founded in 1936, Overbrook's mission is to provide an atmosphere in which a child can achieve this or her fullest potential in all areas: spiritual, intellectual, emotional, cultural, physical and social.
Overbrook School
37205
Nashville
,
TN
Pope John Paul II High School opened its doors in August of 2002 with 240 students. In a short period of time, we have grown to be the second largest non-public high school in Nashville, with just less than 600 students and 70 faculty and staff.
Pope John Paul II High School
37075
Hendersonville
,
TN
As an educational ministry of Saint Ann Church, Saint Ann School exists to assist in the Christian formation of its children in accordance with Catholic tradition.
Saint Ann School
37209
Nashville
,
TN
Founded in 1867, St. Bernard Academy, a coed elementary (K-8) school, is preparing compassionate leaders for the global society of the 21st century.
St. Bernard Academy
37212
Nashville
,
TN
Founded in 1860, St. Cecilia Academy encourages within each student academic excellence, creativity and development of leadership.
St. Cecilia Academy
37205
Nashville
,
TN
St. Edward School is a Catholic Elementary School within the Diocese of Nashville that has been serving the Catholic community for over fifty years. We currently have an enrollment 472 students in grades Pre-K through eight. St.
St. Edward School
37211
Nashville
,
TN
Since its founding 40 years ago as a distinctively Christian school in the heart of Nashville's Green Hills community, St. Paul has sought to keep this Christian identity central to its mission.
St. Paul Christian Academy
37215
Nashville
,
TN
Sumner Academy is designed to meet the educational needs of motivated students with high academic ability. The curriculum offers the finest instruction for core classes, as well as Spanish, computer, library science, art, and music.
Sumner Academy
37066
Gallatin
,
TN
The Covenant School
37215
Nashville
,
TN
If you are proud to be a member of an inclusive community and believe that diversity is a source of strength and beauty, welcome home.
Pages