Nashville Area Private Schools
Best Nashville Private Schools
Complete list of the Best Private Schools in the Nashville and middle Tennessee area. As parents we want the best for our kids and sometimes that means looking into private schools for the best education. Nashville has a number of great options and these private schools are spread out all over the middle Tennessee area.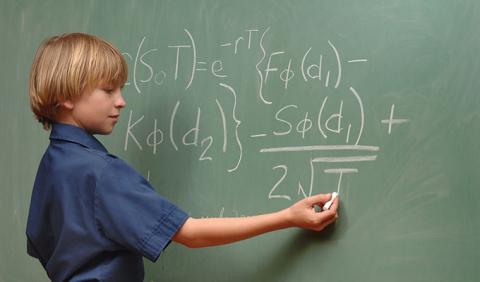 Nashville Area Private Schools
If you are proud to be a member of an inclusive community and believe that diversity is a source of strength and beauty, welcome home.

Founded in 1915 as a demonstration school for George Peabody Teachers College, University School of Nashville is a coeducational, college preparatory day school enrolling approximately 1,020 students in K-12.
University School of Nashville
2000 Edgehill AvenueUniversity School of Nashville Logo
37212
Nashville
,
TN
The Webb School is a coeducational college-preparatory day/boarding school for grades 6-12. Established in 1870 by William R. "Sawney" Webb in Culleoka, Tenn., the school moved to its present location on 145 acres in Bell Buckle in 1886.
The Webb School
37020
Bell Buckle
,
TN
Pages