Hotels in Nashville and Middle Tennessee
Nashville's Best Hotels
Nashville Hotel options are extensive from distinguished downtown hotels that are walking distance to the downtown music scene to quaint quite hotels with a view of the Nashville Skyline & Shuttles to the best Music City Attractions. Locating Nashville's Best Hotels are as simple as answering these questions. Where do you want to stay while visiting Nashville? Near the Nashville BNA Airport, near excitement of the Grand Ole Opry or right in the heart of downtown Music City? Or are you looking for hotels that accept Pets? We have something for everyone including the best local events and attractions that are near by your hotel. Nashville's Best Hotels can be found all over this town.
Nashville Hotels by Area or Features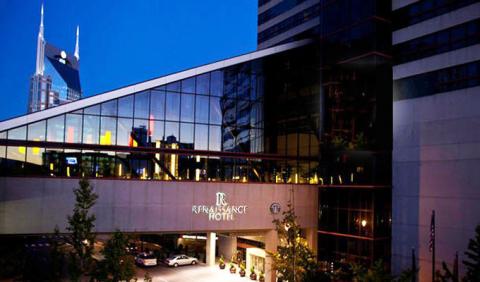 Walking Distance to 2nd Ave Famous Honky-Tonks
Nashville's Renaissance Hotel, one of the most distinguished downtown Nashville hotels walking distance to top area attractions like the Ryman Auditorium, Bridgestone Arena and Historic Second Avenue Live Music District.