Nashville Sports & Recreation Guide
Sports and Recreation in Nashville and Middle Tennessee
Never stop playing! Both indoor and outdoor sports and locations where you can join in on the fun. Finding the local sports, games and attractions in Nashville and middle Tennessee can be as easy as checking this site. Let's play ball, start our engines, and get out there and enjoy life, Nashville Life!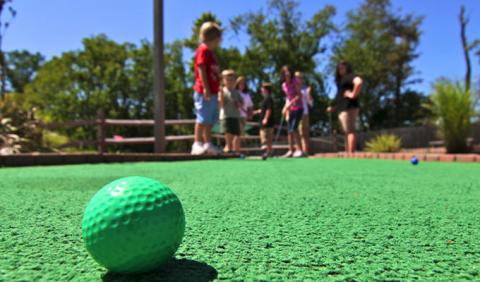 Get Out There!
The only thing better then cheering your favorite team to victory is getting out there and playing yourself. We have some of the best ideas for "playing" in Nashville right here. Do you want to play indoors, because the heat is too much to take or is it the perfect day for some outdoor activities? To be honest we feel like there is enough time in the day for both. Get out and Enjoy Life, Nashville Life!
Sports Recreations & Leisure Activities
There are so many types of sports and leisure activities that we have filtered the listings down, please select from these:
Nashville Sports & Recreation
Enter Climb Nashville, the south's destination for indoor climbing. Friendly and experienced staff can teach you how to climb safely and help you share an adventure with your family and friends that they'll never forget.
Climb Nashville West
37209
Nashville
,
TN
Ages:12 and Up
Camp Type: Day Camp
Camp Focus: Baseball Camp
Dates: June 16-18
Nashville Baseball Academy provides professional instruction and quality workout opportunities to help baseball and softball players of all abilities achieve their dreams.
Nashville Baseball Academy
37211
Nashville
,
TN
Pumpkins for sale, Six acre Corn Maze, Gourds and Winter Squashes.
Pages