Nashville Tennessee Education Guide
Education Guide for Nashville and Middle Tennessee
Locate Local School Districts and Calendars for Nashville and surrounding Counties, also includes Private Schools, Local Colleges and Educational Training.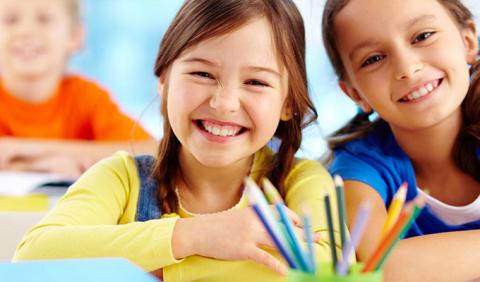 Guide to Nashville Schools
Each county in Tennessee has a different school calendar and although they are similar the dates are very important to kids and parents so we took the time to start breaking down each of the major school calendar events. We hope this information in useful.
Dates to know in the 2016-2017 School Year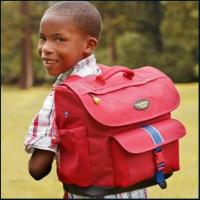 Donate to Local Schools
Help Kids, Families and Teachers with Supplies.
Guide to the Education and Health of Nashville Families
Great ways to keep your family healthy include eating healthy food, healthy family activities, reading and keeping your mind active and of course preventive medical care. The following guide will help your family find fun ways to learn about wellness!