Upcoming Concerts in Nashville Tennessee
Upcoming Concerts in Nashville
Nashville is called Music City for one very special reason. Nashville has at least one concert every single evening at one venue or another. Usually you can find a show each night depending on the style of music you like. We have country influences of course but we have a Hot Hopping Jazz movement growing daily in the Hip Side of East Nashville. There are some killer blues players hanging out in the Gulch as well as in the out of the way bars in Printers Alley and in some of the Back Alley Bars.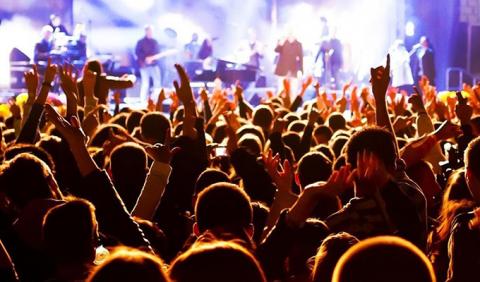 Live music concerts in hundreds of clubs will keep your visit to Nashville new each time you hit the town for the Best entertainment to offer in Nashville. NashvilleLife.com has the best club listings including information on your favorite bands, entertainers and songwriters. You can find music in Nashville every night of the week but sometimes you want to find that special artist or band, for that we have created this Upcoming Concerts section our our Nashville and Middle Tennessee calendar.
Upcoming Concerts & Shows
Dates:
Thu, Nov 09, 2017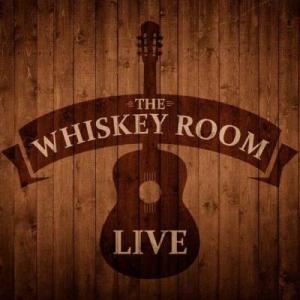 Dates:
Thu, Nov 09, 2017
Enjoy amazing original songs from Nashville's songwriting talent and a delicious dinner from our full menu.
Every Tue Wed and Thurs evening from 6 to 10pm The Whiskey room has local singer/songwriters visit to share some of their original songs.
Dates:
Thu, Nov 09, 2017
Nashville Nights is like spending a week in Nashville in one dynamic hour of entertainment. Your journey begins with traditional songs from the roots of country music.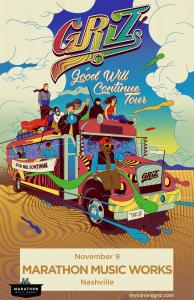 Dates:
Thu, Nov 09, 2017
DOORS: 7:00 PM / SHOW: 8:00 PM THIS EVENT IS 18 AND OVER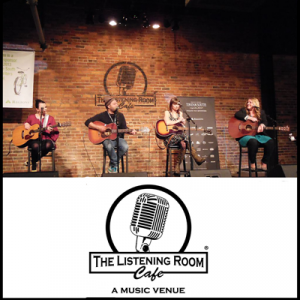 Dates:
Thu, Nov 09, 2017 to Thu, Nov 08, 2018
Enjoy some of the best Live Music every night at the Listening Room Cafe in Nashville Tennessee.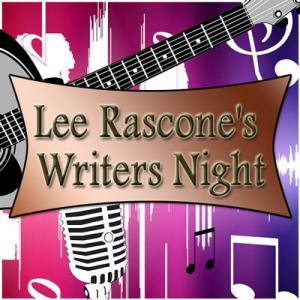 Dates:
Thu, Nov 09, 2017
Each Wednesday and Thursday join Lee Rascone Sr & Lee Rascone Jr., when they host weekly songwriter's nights in Nashville, TN at Millennium Maxwell House.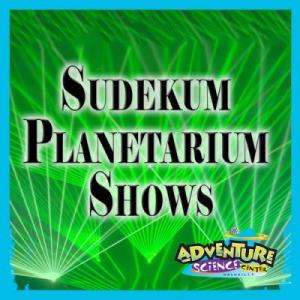 Dates:
Fri, Nov 10, 2017
Underneath the 63-foot Sudekum Planetarium dome, you'll find yourself immersed by 6.5 million stars as you're whisked away on your journey across the planet, the galaxy and beyond.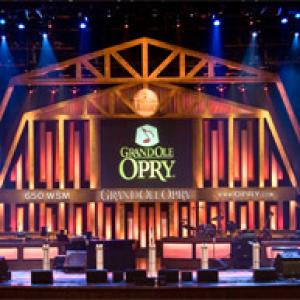 Dates:
Fri, Nov 10, 2017
The Grand Ole Opry features a dynamic line-up of new stars, superstars, and legends of country music.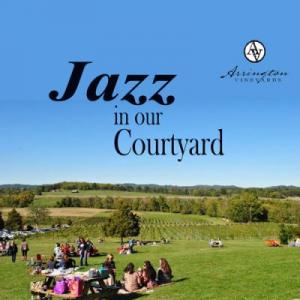 Dates:
Sat, Nov 11, 2017
Arrington Vineyards hosts Music in the Vines every year from April through November every Saturday and Sunday. Saturdays from 4pm to 8pm | Sunday from 2pm to 6pm These events are free! Come out and enjoy the vineyard grounds with family and friends.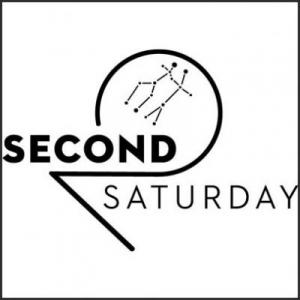 Dates:
Sat, Nov 11, 2017 to Sat, Apr 06, 2019
Second Saturday @ 7 p.m. in the Sudekum Planetarium of the month, we're bringing you after-hours and laser shows for the whole family. Tour the night skies, follow the adventure of a girl saving her family, and rock out to laser light shows!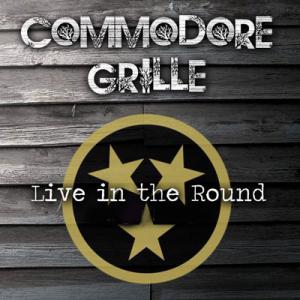 Dates:
Sun, Nov 12, 2017
Sunday, Monday, Wednesday & Thursday nights enjoy the Commodore Grille Songwriter Stage hosted by Debi Champion located at 2613 West End Blvd Nashville 37203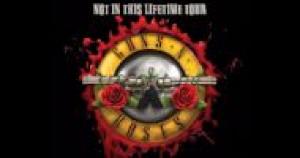 Dates:
Mon, Nov 13, 2017
Guns N' Roses at Bridgestone Arena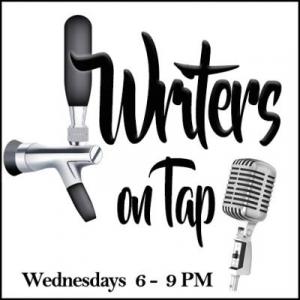 Dates:
Wed, Nov 15, 2017
Wednesday evenings 6 - 9 PM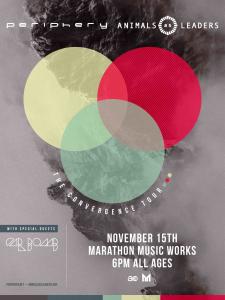 Dates:
Wed, Nov 15, 2017
DOORS: 6:00 PM / SHOW: 7:30 PM THIS EVENT IS ALL AGES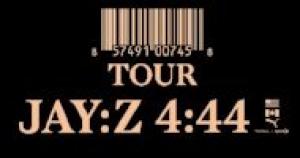 Dates:
Wed, Nov 15, 2017
JAY-Z at Bridgestone Arena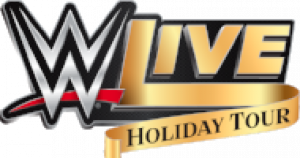 Dates:
Sat, Nov 25, 2017
WWE Live Holiday Tour at Bridgestone Arena
Pages
Upcoming Events in Nashville Tennessee by Category