Upcoming Fairs and Festivals in Nashville Tennessee
Nashville Fairs and Festivals Not to be Missed!
List of upcoming festivals Not To Be Missed in Nashville! There is always something happening in Music City and we will do our best to keep you up-to-date on what is coming in the next few months. This calendar is always being updated so please check back often and tell your friends. If you know of a Fair or Festival in middle Tennessee that is not listed please let us know or post the event yourself.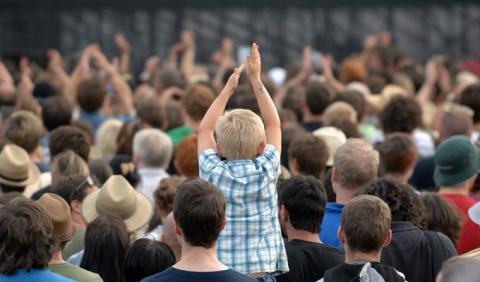 We love Fairs & Festivals!
Join Nashville while we celebrate the best local Fairs and Festivals of the season! It is a blast to watch parades and eat the specialty foods, and listen to the tunes that make our city - Music City USA!
Fairs & Festivals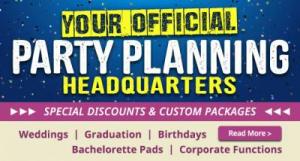 Dates:
Wednesday, June 28, 2017 - 7:15pm to Thursday, April 19, 2018 - 9:00pm
Your Official Party Planning Headquarters!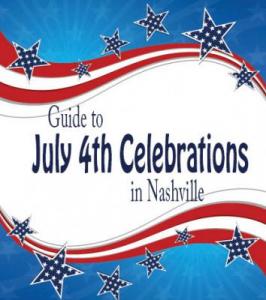 Dates:
Saturday, July 1, 2017 (All day)
We have a complete list of Nashville area events to help you and your family celebrate our Independence Day this Fourth of July! Let the Fireworks and sparklers fly Fire up the backyard grills and show your Red, White and Blue with pride in Middle Tennessee.
Dates:
Saturday, July 1, 2017 (All day)
Food trucks, inflatables, live music and Fireworks!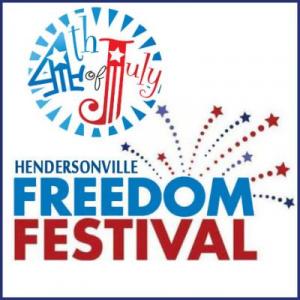 Dates:
Monday, July 3, 2017 - 5:00pm
The Hendersonville Area Chamber of Commerce presents the Freedom Festival each year to support the Chamber Foundation.Hendersonville's Freedom Festival. All proceeds raised will provide grants to outstanding teachers in the Hendersonville area.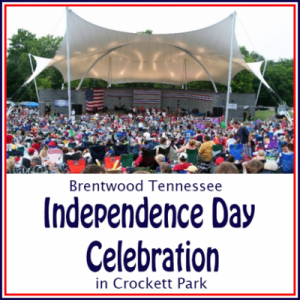 Dates:
Tuesday, July 4, 2017 (All day)
The City of Brentwood is sponsoring its twenty-eighth Independence Day Celebration. The event will be held at the Eddy Arnold Amphitheater in Crockett Park from 7:00 p.m. to 10:30 p.m. Entertainment will be provided by Paul Ross and the "The Kadillacs". Admission is free to the community.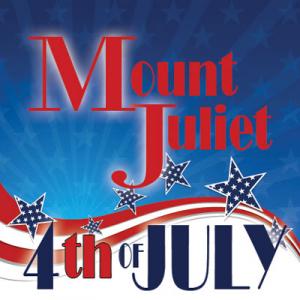 Dates:
Tuesday, July 4, 2017 (All day)
Join us at the Providence Marketplace town center in front of the Providence 14 Theater for a fun-filled day with:
• LIVE MUSIC – Starting at 4pm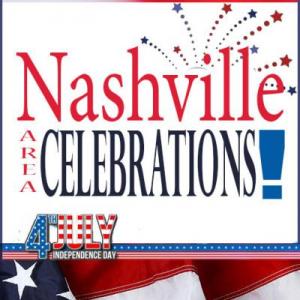 Dates:
Tuesday, July 4, 2017 (All day)
Planning your July 4th Celebrations, check out our complete list of events, celebrations, concerts and of course the fireworks in Nashville and all middle Tennessee communities.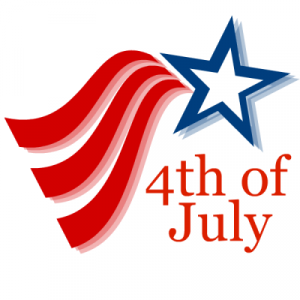 Dates:
Tuesday, July 4, 2017 (All day)
"Celebration Under the Stars"- Fireworks in McKnight Park 120 DeJarnette Lane Murfreesboro, TN 37129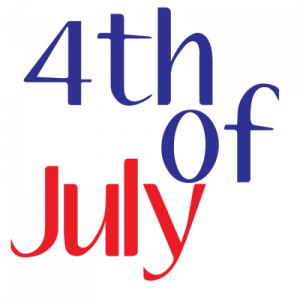 Dates:
Tuesday, July 4, 2017 (All day)
Join us for the fourth annual July 4th Celebration – an evening of fireworks, music, and fun!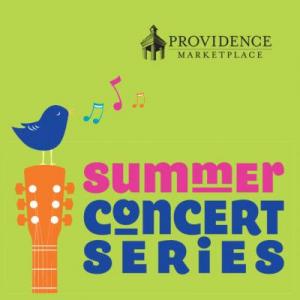 Dates:
Tuesday, July 4, 2017 - 4:00pm to 8:30pm
July 4, 4:00-8:30PM: Bring a lawn chair or a blanket and join us in the courtyard at Providence Marketplace to enjoy the outdoors with live music, great shopping, amazing restaurants and family and friends!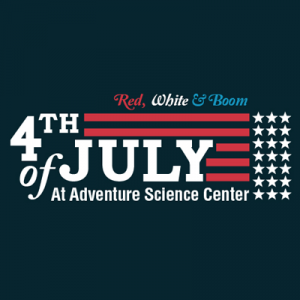 Dates:
Tuesday, July 4, 2017 - 6:00pm
Join the Adventure Science Center for the 'Best Seat in the House' as ASC presents an unobstructed view of the 4th of July Downtown fireworks. Don't pay to park! Don't fight the downtown traffic. You don't even have to worry about the weather!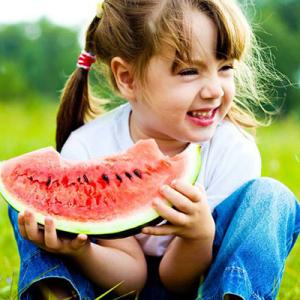 Dates:
Saturday, July 22, 2017 (All day)
Crawl on down to Lucky Ladd Farms - Tennessee's largest petting farm for some summertime family fun and enjoy a FREE slice of refreshing watermelon. Cool off in the Splash Zone featuring our Splash Pad, Bubble Blast Pool, inflatable water slides and more.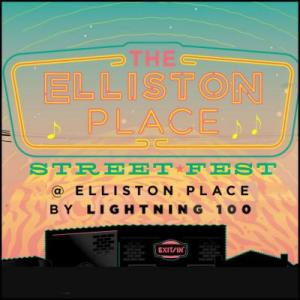 Dates:
Saturday, July 22, 2017 - 3:00pm
Lightning 100 has resurrected the Elliston Place Street Fest featuring a great lineup that includes The Wild Feathers, Billy Joe Shaver, Roots of Rebellion, and more. The bands will perform at three different stages including Exit/In, The End, and the Elliston Outdoor Stage.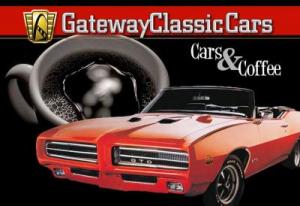 Dates:
Saturday, July 29, 2017 - 9:00am to 12:00pm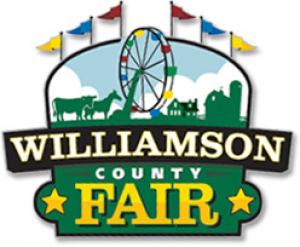 Dates:
Friday, August 4, 2017 (All day) to Saturday, August 12, 2017 (All day)
The Williamson County Fair. Friday, Aug. 4, 2017 kicks off the food, fun, pageants, vocal competition and family entertainment at the Williamson County Ag Expo just off I 65 at exit 61.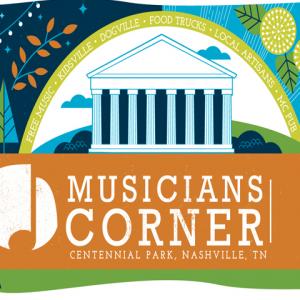 Dates:
Saturday, August 5, 2017 - 11:50am
Musicians Corner, a program of The Conservancy for the Parthenon and Centennial Park, supports emerging artists, and provides inclusive arts enrichment and educational programming for adults and youth.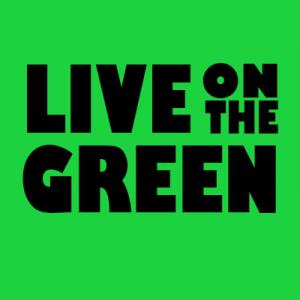 Dates:
Thursday, August 10, 2017 - 6:00pm
The annual concert series Live on the Green in back! Each week on Thursday evenings at 6 PM, on the final week the performances will be Friday and Saturday of Labor Day Weekend.This series brings local and national artists to the stage in Public Square, located in front of the Metro Courth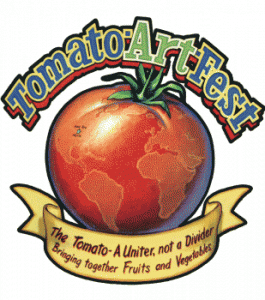 Dates:
Friday, August 11, 2017 (All day) to Saturday, August 12, 2017 (All day)
The Tomato Art Fest will return this year on Friday August 11th and Saturday August 12, 2017 for it's 14th year! Located in Historic East Nashville's Five Points. This event is FREE, costume-friendly event provides a fun-filled day for all.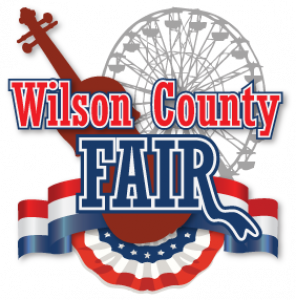 Dates:
Friday, August 18, 2017 (All day) to Saturday, August 26, 2017 (All day)
The Wilson County Fair is Coming! AUGUST 18-26, 2017 the Wilson County Fair will waive its flags and banners, and wagons will lead the opening parade at 7PM on the 19th.
FAIR OPENS: Monday - Friday - 5:00 p.m., Saturdays - 10:00 a.m. and Sunday - 12 noon

Pages
UPCOMING EVENTS in NASHVILLE - Select a Category
Select any category below to see upcoming events based on a specific interest.