Upcoming Kid Friendly Events in Nashville Tennessee
Kid and Family Calendar for Nashville Tennessee
Please follow the links to the websites to make sure dates and times are accurate and determiner if tickets need to be purchased prior to heading out.. Also some events weather can be a factor,
Playing at Lucky Ladd Farms
Once only open for kids and family in the fall, now you can visit Lucky Ladd Farms right outside of Nashville during the summer too. Families love Lucky Ladd Farms 60-acre farm park for its inventive attractions that appeal to all ages, acres of playgrounds, exciting hands-on animal encounters, pony rides, nature trails, educational exhibits and more to fill your day with good old fashioned fun.
Upcoming Kid Forcused Events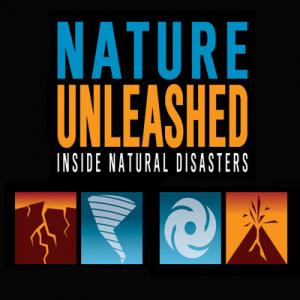 Dates:
Ongoing
Nature Unleashed: Earthquakes. Tornadoes. Hurricanes. Volcanic eruptions. Tsunamis From June 24 — Oct. 29, 2017.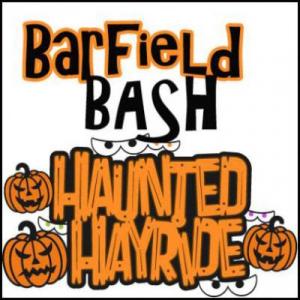 Dates:
Ongoing
Haunted Hayride
Wednesday, Thursday, Friday & Saturday October 18 - 21• Dark to 9 p.m.
Old Scream Road: Murfreesboro's scariest hayride ever! $5 per person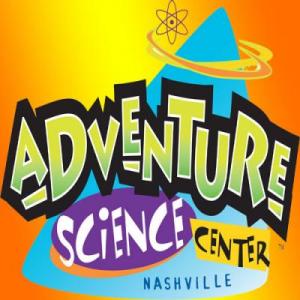 Dates:
Ongoing
Great on a rainy day or any day for the entire family. Always have new and exciting science adventures for young minds. Adventure Science Center should be at the top of every families To Do List!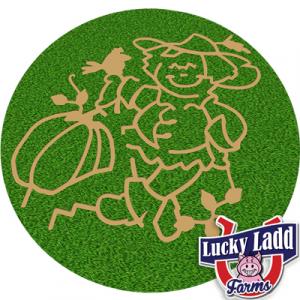 Dates:
Ongoing
Each year is a new challenge as Lucky Ladd Farms design a brand new corn maze for you to explore. This is a family favorite that will have you coming back each week for the special time you enjoy with your kids outdoors.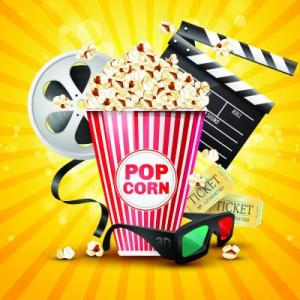 Dates:
Ongoing
Nashville movie theaters are open everyday, if it is too hot or rainy to be outside think about taking in a movie.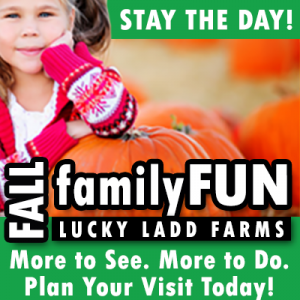 Dates:
Ongoing
Sept 20-30, Wednesday through Saturday from 10am to 5pm and Sunday 12pm to 5pm
Oct 1-29, Wednesday through Saturday from 10am to 6pm and Sunday 12pm to 5pm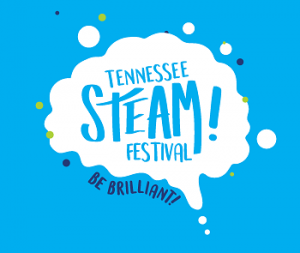 Dates:
Ongoing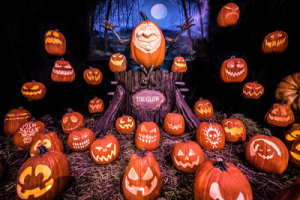 Dates:
Thu, Oct 19, 2017
THE GLOW: A Jack O'Lantern Experience is a family-friendly, immersive Halloween stroll along a trail illuminated by more than 5,000 hand-carved jack o' lanterns.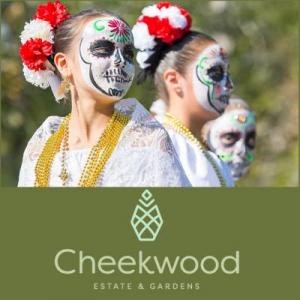 Dates:
Fri, Oct 20, 2017
October 20, 2017
El Día de los Muertos: Traditions and Celebrations Across Latin America

Dates:
Fri, Oct 20, 2017
Friday, Saturday and Sunday starting September 29th through October 29th, 2017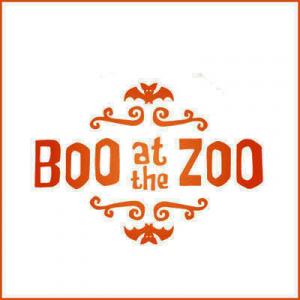 Dates:
Fri, Oct 20, 2017
Nashville's littlest ghosts and goblins are invited to don their favorite costume for Boo at the Zoo, presented by The Children's Hospital at Centennial.
Join us for 10 nights of delightfully frightful fun during our annual Halloween tradition!
Dates:
Sat, Oct 21, 2017
Annual ghost story festival, Haunted Museum, Saturday, October 21, from 10 a.m. to 2 p.m. It is a FREE event with lots of surprises!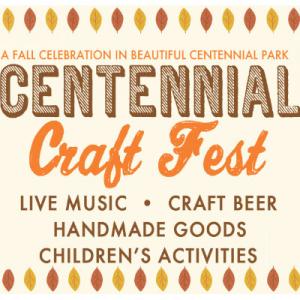 Dates:
Sat, Oct 21, 2017
Centennial Craft Fest returns on Saturday, October 21 from 10 AM - 5 PM. Join us as we welcome the fall season and celebrate the craftsmanship of local food, drinks, musicians, and vendors.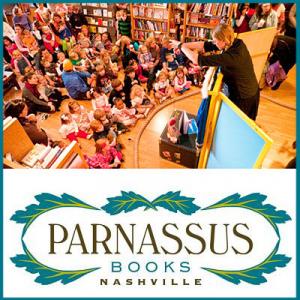 Dates:
Sat, Oct 21, 2017
Stop in Parnassus Bookstore for stories, giggles, and songs every Saturday morning!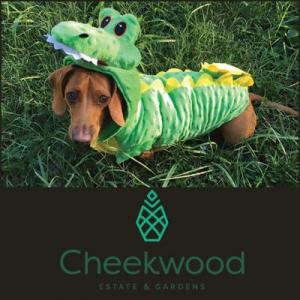 Dates:
Sat, Oct 21, 2017
October 21, 2017 | 11:00 am
Bring your favorite four-legged friend to Cheekwood for our second annual Pooch Parade! Costumed canines and their owners are invited to parade around the gardens for a fun morning stroll.
Dates:
Sat, Oct 21, 2017
Each Saturday at 11 AM join us for Storytime.
Dates:
Sat, Oct 21, 2017
Bring your kids to KIDSVILLE at the Parthenon is a FREE program every Saturday morning that combines storytelling, educational activities, arts & crafts, musicians and special guests & more! Kidsville is FREE for families of children ages 12 and younger.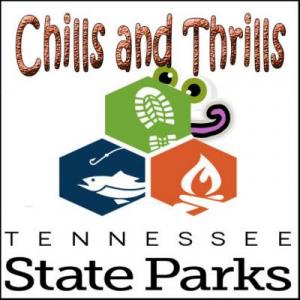 Dates:
Sat, Oct 21, 2017
October 21, 2017 Begins at 5:30pm
6th Annual "Chills and Thrills" in the Campground at Cedars of Lebanon State Park 2017.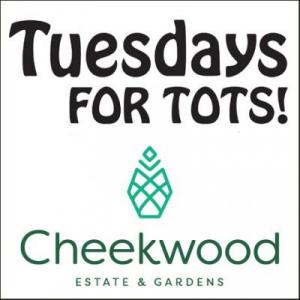 Dates:
Tue, Oct 24, 2017
September 05, 2017 – October 31, 2017 | 10 AM - 12 PM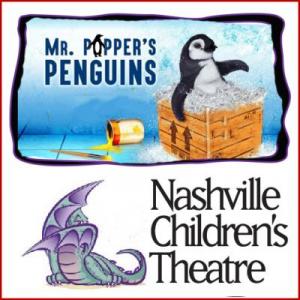 Dates:
Thu, Oct 26, 2017 to Sun, Dec 03, 2017
Mr. Popper's Penguins
Book by Robert Kauzlaric
Music & Lyrics by George Howe
Based on the novel by Richard and Florence Atwater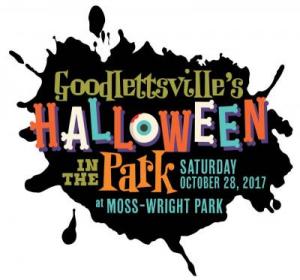 Dates:
Sat, Oct 28, 2017
Halloween In the Park is in its inaugural year in 2017, replacing the annual Pumpkin Festival event.
Halloween In the Park will take place on Saturday, October 28th, from 3-5pm at Moss-Wright Park.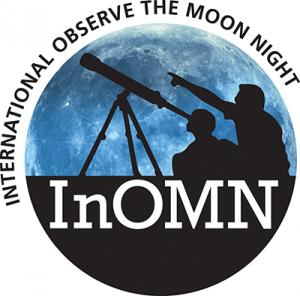 Dates:
Sat, Oct 28, 2017
Join lunar and space science enthusiasts around the world in a second celestial viewing opportunity: International Observe the Moon Night. This annual celebration will next occur on October 28, 2017.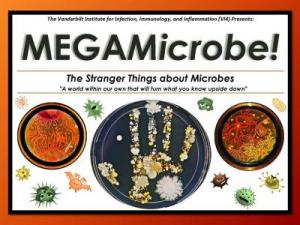 Dates:
Sat, Oct 28, 2017
MEGAMicrobe would like to show your child, 6-14 years old, that science isn't anything to be scared about! Join us on October 28, 2017 from 9 am to 2 pm at the Martin Professional Development Center, to learn about and celebrate microbes!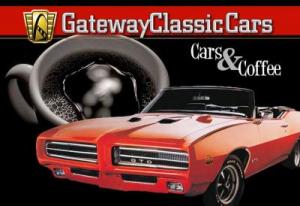 Dates:
Sat, Oct 28, 2017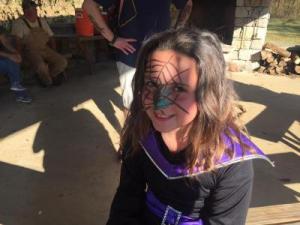 Dates:
Sat, Oct 28, 2017
The woodlands of Owl's Hill will come alive once again with the Enchanted Forest! Come experience a trail adventure that's fun and educational--not scary.
NEW THIS YEAR:
Enchanted Forest Adventure times:
10:15am
11:15am
12:15pm
1:15pm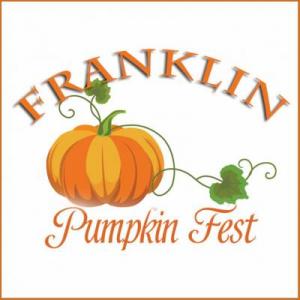 Dates:
Sat, Oct 28, 2017
Pumpkinfest is Middle Tennessee's largest family fall festival that will return in it's 34th year on October 28, 2017! With over 65,000 people in attendance, the festival stretches along Main Street in downtown Franklin, and its avenues, and offers tons of festive fun for families!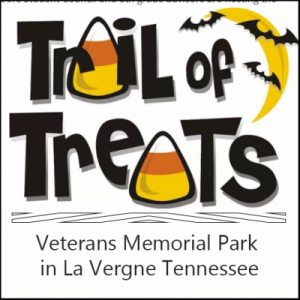 Dates:
Sat, Oct 28, 2017
Saturday, October 28, 2017 from 2 - 4 p.m.
The annual "Trail of Treats" is free and includes a hayride, games, and a hike along the trail to "trick or treat" from local organizations and businesses. The entire event is free to the public.
Dates:
Sat, Oct 28, 2017
Friends of Two Rivers Mansion invites you to join us for our Annual Halloween at the Mansion. Admission is Free!
Activities: Pumpkin Painting, Hay Rides, Haunted Basement, Story Telling, Food, Music and More!
Pages
UPCOMING EVENTS in NASHVILLE - Select a Category
We are so excited to have so many great events in Nashville but sometimes you want to narrow down the options. Select any category below to see upcoming events based on a specific interest.