Moving towards Springtime Events
Holidays are a special time in Nashville and middle Tennessee - perfect for one-of-a-kind Celebrations. We are currently adding events highlighting winter events including Valentines Day, St Patrick's Day,and Easter Celebrations! There are always one of a kind concerts, shows and events to helping you celebrate. Enjoy Holiday Life -Nashville Life!
Please follow the links to the websites to make sure dates and times are accurate and determiner if tickets need to be purchased prior to heading out.. Also some events weather can be a factor,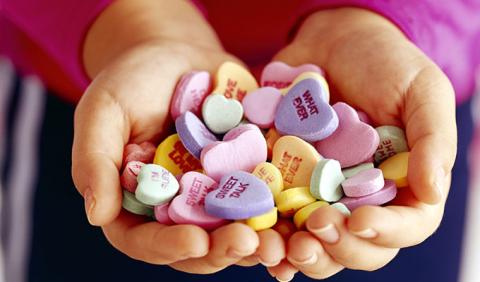 Celebrate the Holidays in Nashville
Nashville is always up for a party, and holidays seem to be the best time to get together and celebrate! We hope you join the fun happening in every community of middle Tennessee.
UPCOMING EVENTS in NASHVILLE - Select a Category
We are so excited to have so many great events in Nashville but sometimes you want to narrow down the options. Select any category below to see upcoming events based on a specific interest.