Free Events in Nashville Tennessee
Upcoming Free Events in Nashville TN
Free & Frugal in Nashville! Everyone loves FREE and finding FREE EVENTS is even better. Enjoy yourself at these upcoming events in Nashville and Middle Tennessee without having to pay to attend. Keep in mind there might be items to buy or donations being accepted to help pay for the event. Please check their website for complete details.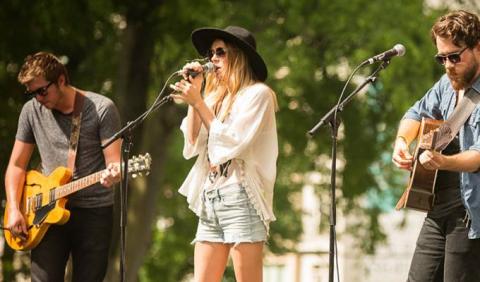 Free Concerts in Nashville's Centennial Park
You can find free concerts and events in Nashville's Centennial Park quite often. The park is always open and free to the public but on the weekends it comes alive with bands, songwriters, and events that are family and pet friendly.
Upcoming Events in Nashville Tennessee by Category